Resources for 7-Systems of Prosperity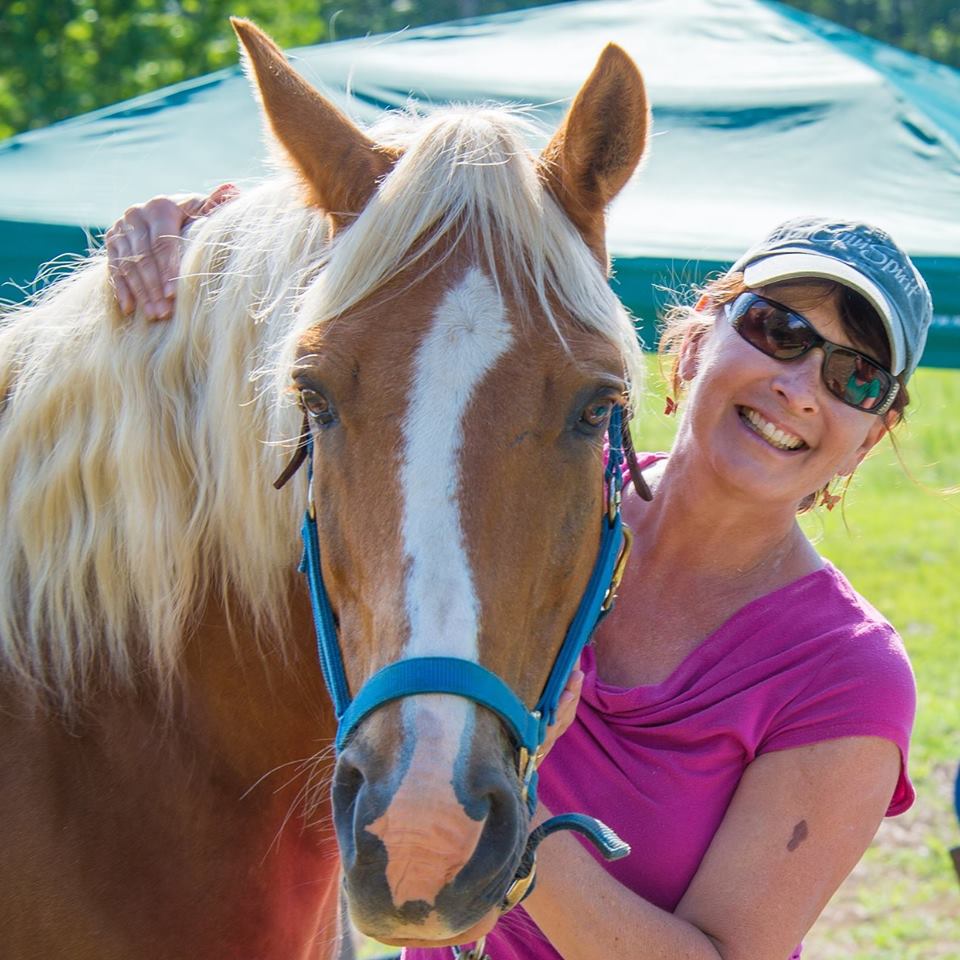 Schelli Whitehouse is on a mission to help equine inspired transformation for professional and personal development become as popular as yoga and Starbucks by focusing on 2 specific areas.
supporting rapidly growing teams and organizations to recognize and embrace the genius of shared leadership within their diverse 'herd' of individuals.

mentoring other equine assisted practitioners to reach the people they are meant to serve.

 
Her combined experience as a professional actor, equine assisted coach, and business design consultant have given her an artistic approach and fluid connection to our human emotions and potential. Schelli says that "Cultivating emotional agility is a key ingredient for clear and effective personal and professional leadership."